Financial Express - SMERGERS view - CLCSS: Small businesses supported in FY21 under technology upgradation scheme highest in five years
"With a severe labour shortage across the nation, small businesses have made automation and technology adoption their top priority. While it's heartening to see the growth in CLCSS subsidies but for India to achieve 50 per cent GDP from MSMEs ahead, it is highly imperative that the CLCSS scheme is expanded further to benefit more small businesses," Vishal Devnath, Founder of SME-focused online investment bank SMERGERS told Financial Express Online.
Read the complete article on Financial Express.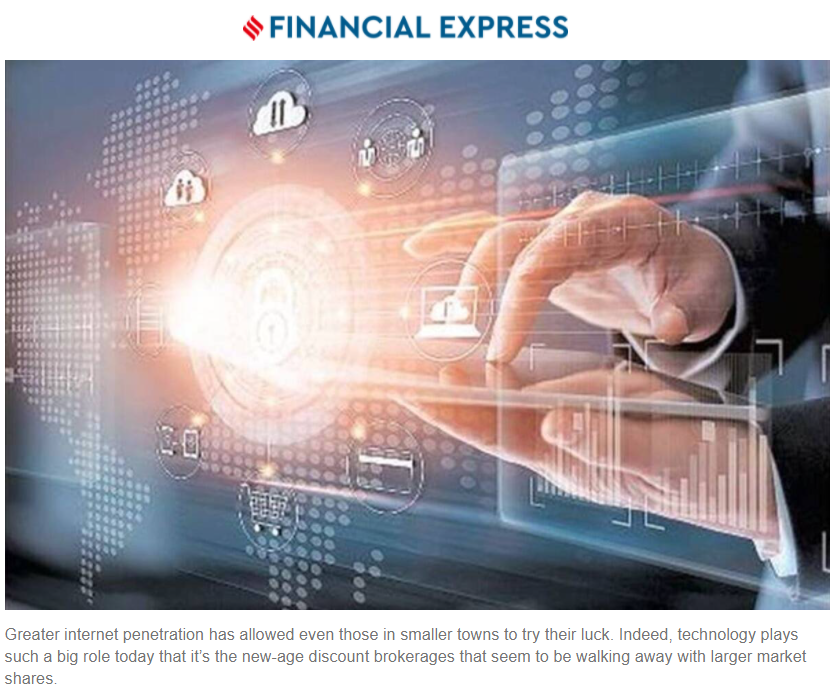 Share this with your network