Crazy Engineers - In an exclusive interview with CrazyEngineers, Vishal Devanath talks about SMERGERS
Founded by Vishal Devanath and Krishna Bharadwaj in February 2013, SMERGERS is a Bangalore-based startup that specializes in the online financial services market. An Small and Medium Enterprise (SME) focused Online Investment Bank, SMERGERS specialize in Mergers & Acquisitions (M&A), Fund Raising, Venture and Private Equity (PE) services to SMEs, family owned businesses and growth startups.
This company helps connecting companies with strategic partners and financial investors. Whether it is a small family business or a large established company, SMERGERS has access to the right network of genuine investors, acquirers and business owners.
Read the complete article on CrazyEngineers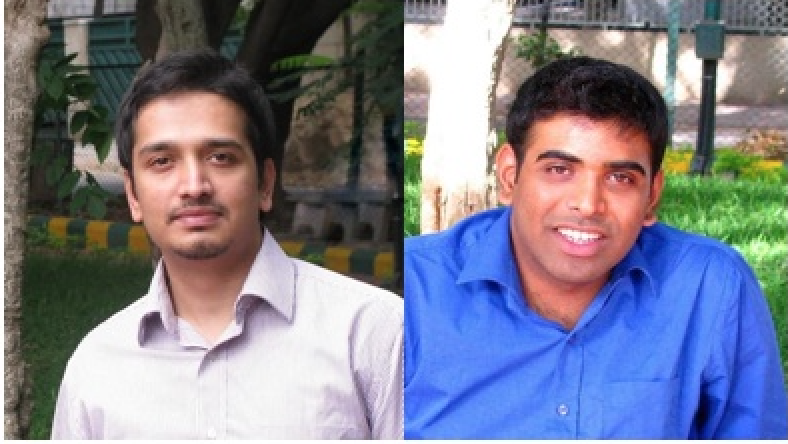 Share this with your network