Dataquest - SMERGERS article on how to find the best businesses for sale this year?
Buying a running business would allow the buyer to focus on the expansion of the business through penetration of new markets, additional verticals, and new sources of revenue, thus, providing a more productive use of his efforts. Online platforms act as a great tool for such buyers to browse and shortlist business for sale deals in their locality and preferred industries - Vishal Devanath, Founder and CEO, SMERGERS.
Read the complete article on Dataquest.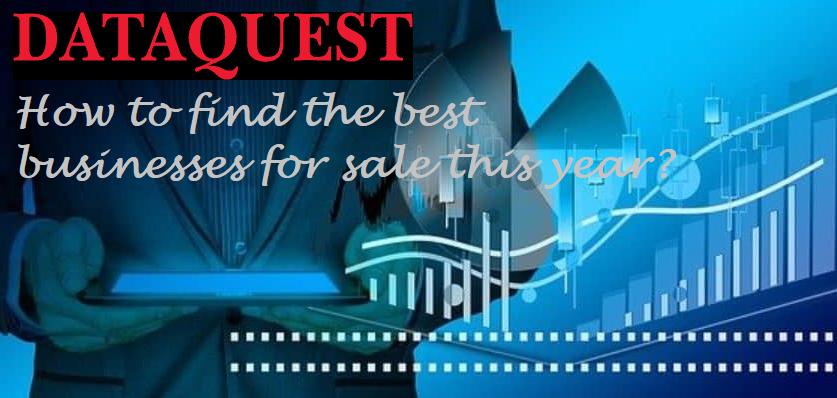 Share this with your network