SMERGERS invited as a key speaker at JITO Jain Business Network 360 Bangalore 2019
JITO & JBN Bangalore organized a Mega National Networking Event Nahar JBN 360 on 14th and 15th of December, 2019 at Sheraton Grand, Bangalore. This event provided business stalwarts with a common platform to meet, connect and create new business opportunities.
Vishal Devanath, Founder & CEO, SMERGERS along with many other distinguished speakers were invited at the event. Vishal was asked to share his views on growth opportunities and challenges faced by Indian SMEs. Vishal also spoke on the role of women entrepreneurs in leadership roles.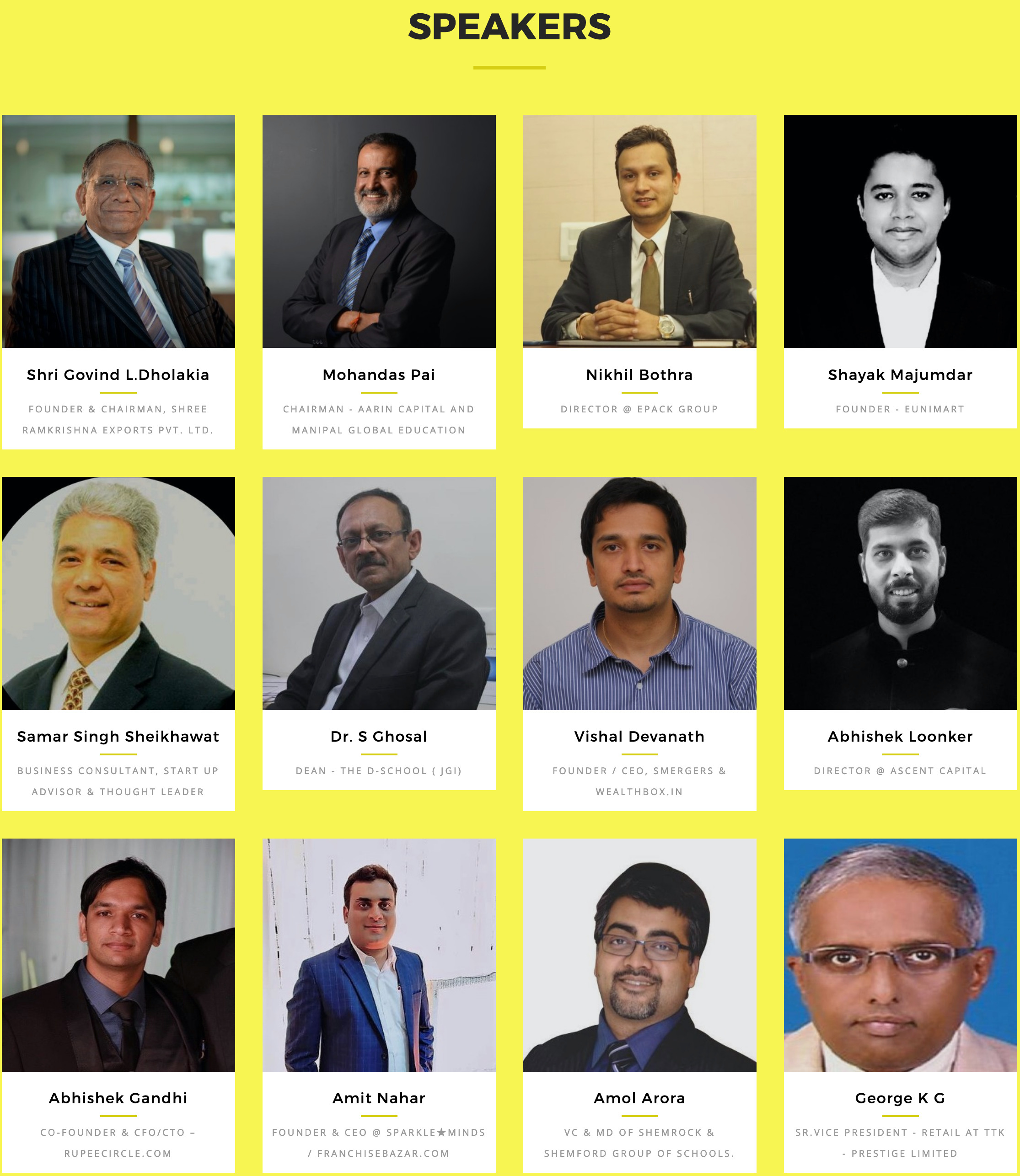 Share this with your network