Economic Times - SMERGERS coverage in article on small businesses which are struggling to stay afloat in the second wave
"Amongst all the SMEs listed on our platform, 25% have quoted Covid onslaught as the primary reason for sale and have reported a steep decline in revenues. This is more prevalent amongst restaurants, playschools, training institutes, construction material businesses, food processing units, where almost 50% of them quote Covid as the reason for sale," said Vishal Devanath, founder, SMERGERS, a private marketplace for SME deals.
Read the complete article on Economic Times.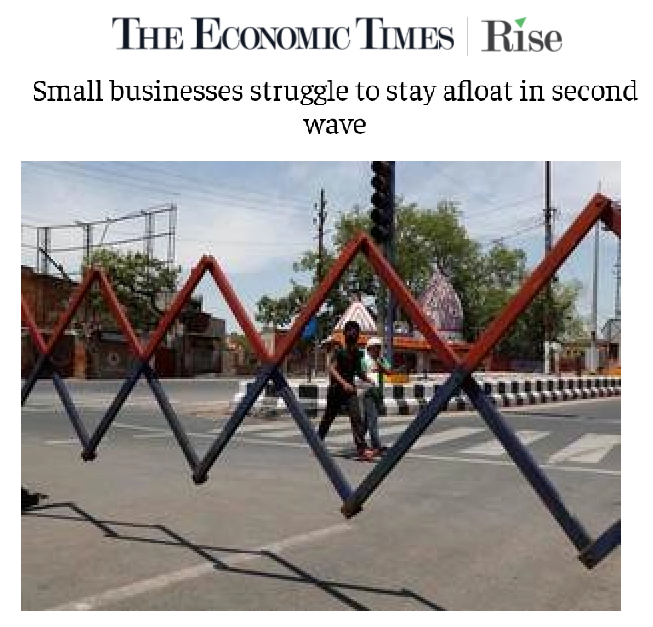 Share this with your network