20 Questions You Need To Ask Before Buying a Business
Buying a business is generally cheaper than starting one. And what's also important is that there are huge advantages that you get when buying a business rather than starting it from scratch. Entrepreneurship through acquisition, or buying a business gives you the added advantage of existing customer base, working marketing strategy, already hired employees, easy financing, avoiding delays of compliance and regulatory approvals, etc.

But if you end up buying a business without proper due diligence it may cost you much more time, money and energy that what you would have spent starting one. Hence it is important to check the below listed aspects before you take the plunge.
1. What exactly does the business do for its customers? While it may seem obvious, having a clear value proposition as to how the business generates revenue and why customers pay is one of the first and most important steps in buying a business. After all you will be the one running it once the sale process is completed.
2. When was the business started and how has it grown over the years? This way you get to know how things started, it's legacy, and how it has evolved over the years and if any steps were taken to avoid any earlier mistakes.
3. Who are the business owners? The current owners of the business are the best consultants that you can have in running the business. You should get to know them on both professional and personal level to understand what exactly makes the business tick.
4. Why are the owners selling the business? Most people have a reason for selling their business. If the owners are not being 100% consistent, it might be a huge red flag. Sometimes it could be a simple lifestyle choice. Other times, it might be something bigger and hidden. For e.g., the government regulation which affects the business, new competitor launching better products, business being unable to keep up with the market changes, etc. Clear these things before going on to the next phase.
5. Who are the competitors are how does the business differentiate itself? Every business has it's USP. You need to make yourself familiar with the product, processes, and USPs. Talk about it to your industry connections, determine the current positioning of this business as opposed to its rivals.
6. Does the brand have a bad reputation? Sometimes a business may have a bad reputation because of handling its customers poorly. Simple online search on Yelp, Facebook, Linkedin, etc and talking to a few potential customers may help you understand this. Customer satisfaction and service is the most critical part of running a company.
7. How much money does the business generate? However averse you are towards numbers you still need to ensure you understand the most important financial parameters of the business. This would help you make a financially sound decision.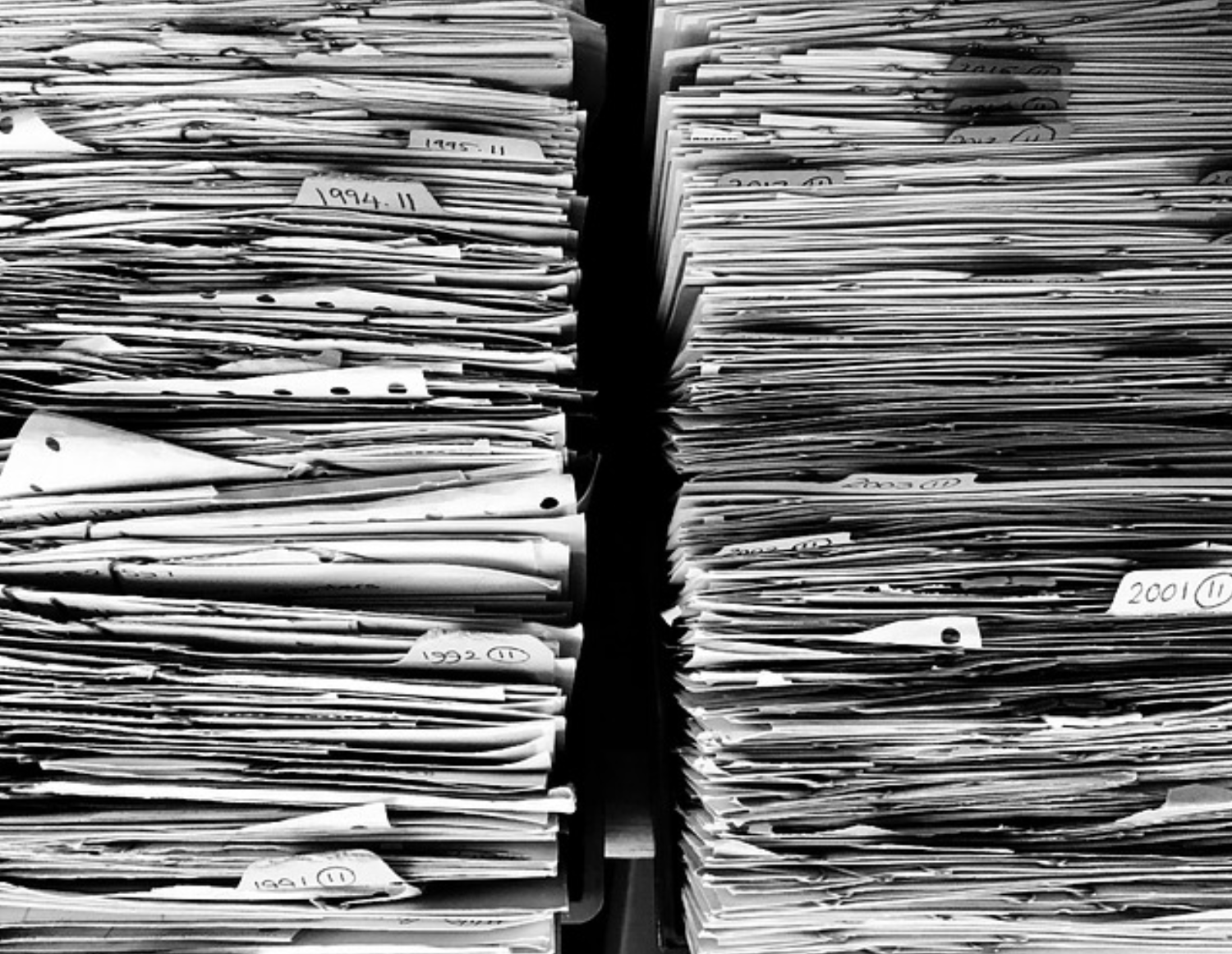 8. What is the gross revenue, profit and cash flow? Annual gross revenue tells you how much your turnover in a year is whereas the Annual Profit will tell you how much money you make for yourself after taking out all the expenses and selling costs. And finally, how much of your profits finally flow to you as cash after deducting working capital and capex expenses.
9. What are the biggest expenses for the business? Running a company has several expenses associated with it. It can range from weekly expenses (office supplies) to one-time expenses (website lease, machines). Make sure that you know the biggest expenses the company has had over the years and potential expenses in the near future.
10. What is the business's worth? Based on the above cashflow one can calculate the fair value of the business. While there are several methods to value a business, the simplest approach is to look at it as a financial investment which generates a series of cash flows. And how much would you be ready to pay for such a cash flow in the future.
11. What are the shortcomings in the current business strategy? This might reveal the exact reason why this trade is happening. You might find out that overall sales are down because of less foot traffic in that locality. You might find out that the maintenance cost for existing equipment has suddenly gone through the roof and the owners just can't afford to pay it. Knowing all this gives you a tactical edge over the previous owners because you can solve these problems to create a better and stable company.
12. Do they have audited financial statements? Check all the business-related documents like statements, land lease, rent proofs, etc. Make sure that you get an accounting professional to look at tax returns to ensure no future liabilities come up. Do a financial analysis that accounts for the current market scenario and cash flow projections. Hire a legal and M&A expert to very all documents. There are a few other documents which play a role while buying a business:
- Letter of Intent (LOI)
- Share Purchase Agreement
- Asset Transfer Agreement
- Asset Registers
- Bill of Sale
- Lease Documents
- Patents, Copyrights, IPs
- License and Permits
- Non-compete Document
- Consultation Document
- Bulk Sale Document
13. Who deals with the accounts receivable and accounts payable? While the best-case scenario is for the previous owner to handle it, in a business scenario this may not always be possible. Ensure you understand what the general level of accounts receivable and payable is for the business and ensure that it is not significantly different from that during the time of transaction. If so that must be adjusted in the sale price.
14. Who are the key employees who run the show? Employees are the ones who handle the daily work of your company. Find out who the key employees are and ensure you have a clear strategy for their retention.
15. Who are the major customers and how can you retain them? Find out how many key customers are there. If the business is highly concentrated amongst few clients, it poses a significant risk to the worth of the business. Analyze how it would affect the business if one or two stopped taking your services. Plan how you can retain most customers if not all. Make sure that this transaction between the previous owner and the new one is smooth and that all customers understand that their business is greatly valued and appreciated.
16. Who are the business vendors? While it may not be a significant risk, it still is an important element in the overall transaction. Ensure vendors such as raw material suppliers, accounting vendors, payroll contractors, etc. do not change their terms and cost of supply which may affect your business negatively.
17. Are all the contracts and licenses transferable to the new owner? The most important include client contracts, lease contracts, employee contracts, vendor contracts, licenses and regulatory approvals. Ensure these are transferrable to the new owner and have enough validity.
18. Are you buying the assets or the shares? Buying a business is different from buying business assets. Most small business deals are asset purchases and not share purchases. i.e. the business assets are bought over by a new entity and the old entity is dissolved. This way, the buyer does not assume the liabilities of the old company, especially the hidden and off-balance sheet liabilities.
19. How are you paying for the business? Finally, when you are done with your due diligence and ready to buy the business, here are a few ways you can raise capital to fund the takeover:
Self financing: If you are funding the takeover yourself, ensure you have extra cash to run the business for at least a year.
Seller financing: You can also involve the previous seller in your new company by availing seller financing i.e. seller getting his complete payout only after a period of time, but with additional interest. This also ensures that the business is legitimate, and the seller has confidence in the future of the business. After all, his own skin is in the game.
20. Can you avail a bank loan for this business? With a proven sales and revenue record, many banks will readily finance your business based on its balance sheet strength. Loans can vary from term loan to working capital loan. Banks normally ask for a few things before issuing the loan like owner's credit score, time in operation, tax returns, existing debts, etc. Ensure you talk to a few banks before you buy the business so you are aware of any issues and red flags they may point out.
Conclusion: Buying a business is a long process starting with scouting for target companies, reaching out to them, doing the due diligence, making an offer, negotiating and finally ends with the sale agreement and transfer of assets. But if done right it could be one of the best decisions of your life considering the significant cost and time advantages one gets be acquiring a business instead of starting one. All the above-mentioned questions and planning do take a long time, but it ensures that you can sleep with peace of mind after you buy your new business. So, take your time, assess everything and make an informed decision when you buy a business.
Share this with your network