How to Start a Business and Run it Profitably
How to start a business and run it profitably
In most countries, of all the registered companies only 60-70% of them are actively in business. Some businesses fail in their planning phase, some are declared dormant and some just run out of money. For most of the young entrepreneurs out there, this is a harsh reality. You might think that your idea is good, but if not executed properly, it can be one of the worst mistakes you do in your life. A bad business will have heavy consequences and will drain your financial resources and time.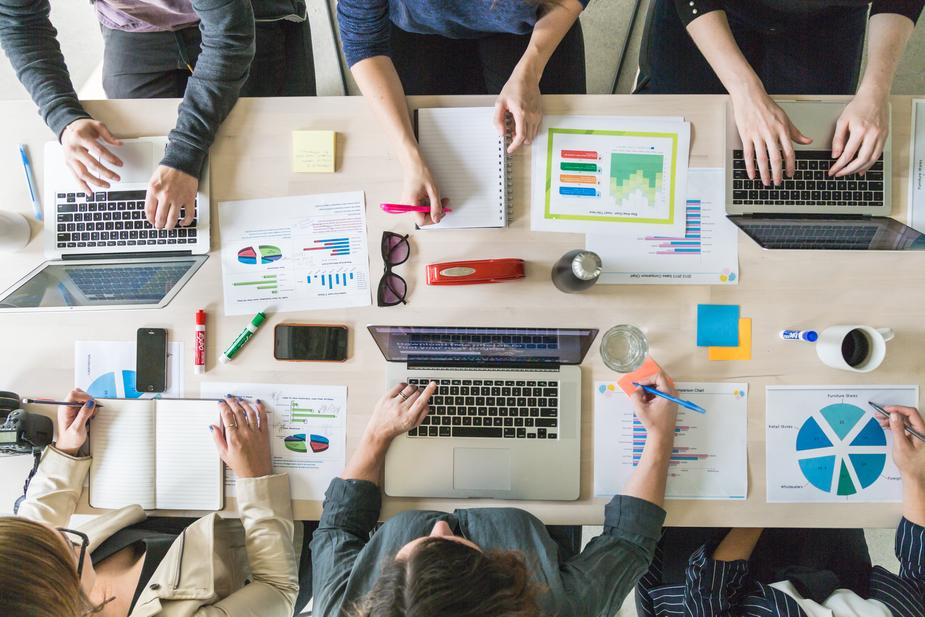 This begs the question, how to start a business successfully? Or better yet, how to start a business correctly? What exactly are the steps that need to be done so as to "not fail"?
The exact procedure may vary from business to business, but there are some things that you can do to avoid the common pitfalls.
1. Assess yourself:
One of the most important things to do is to ask yourself, "Why am I starting this business? What exactly I hope to get out of it?". If the answer you come up with is getting rich quickly, you might want to reassess your decision. Businesses take a lot of work. Also, if you're thinking about investing your personal savings, take your family's approval.
Some of the questions that you may want to consider at this stage are:
Will you be working part time or full time?
Can you handle it? Most people go to business schools to learn about running businesses. It's not really a compulsion, but knowledge can go a long way.
Do you have what it takes to see it through? Most businesses don't generate revenue when starting out. You have to put a lot of hard work and sacrifices along the way. You should be willing to show a lot of commitment, dedication and passion.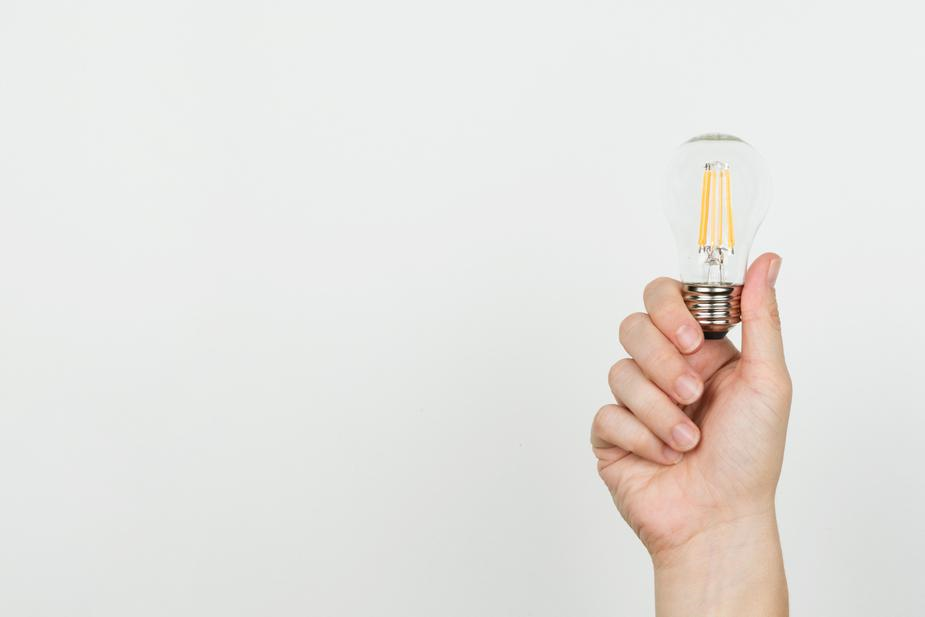 2. Business idea:
This one's simple. If starting a business, you must begin with a good business idea. The idea must come to you naturally, something you should be really excited about. Something you wouldn't mind getting up 5 am for.
Here are a few questions to ask and a few things to do.
What is your market? Target audience, demographics need to be researched before making the final product.
Are there other players in the market? If yes what new are you offering? This will make sure that you have a better understanding of your business idea and why it's better than what others are offering (USP).
What are your approximate costs for developing the product and how much can you sell it for?
For this research competitors rates. Based on your USP and development cost, decide and end price for your product.
Create an elevator pitch. The simpler, the better. Pitch to potential customer's focus groups and record feedback. Then work on it.
3. Research and Finances:
Start doing market research. Try to understand why one product is working and other is not. Surveys, questionnaires, f2f interviews with satisfied clients can be conducted to understand customer feedback. Ask questions, learn patterns and be brutally honest with yourself about what works or doesn't work.
After you do that, you need to figure out early costs to develop a product. Sales forecast and startup cost evaluation need to be done to find out exactly how much investment business needs. You need to divide your expenses into one-time costs and recurring costs. For example, creating a website is a one-time cost, whereas office supplies is a recurring cost. Rough estimations, which account for minor changes, should be done for planning purposes.
4. Business Structure and Registering:
Once you know exactly what you have to do, get started on creating your business structure. A business structure would involve registering your business (LLC, corp.), your business name and permit. Be creative in naming your business. One of the best names business are the ones that are most recognized. Moreover, you'll need licenses, copyrights, and Business IDs. You need to set up bank accounts and payment methods.
You'll also need to create a website and register a domain name. You'll need an office phone number and/or a physical address.
5. Business plan: While registering your company, start working on a solid, iron-clad business plan. A business plan is a formal document list of strategic procedures that you follow while starting and growing your company. They also help investors understand your business. Four main components of a business plan are
Executive summary: You need to summarize your entire vision into these few lines. Business name and location, product description and your company's USP (unique selling point) needs to be added here.
Company description and Product offered: This part has key information about your company, its vision, goals and the people associated with it. You can segway this to product description i.e. what is the company's main product, what that product accomplishes, pricing and market information.
Market analysis and Strategy: Market analysis is all about data and stats demonstrating the need for your product. Your key customers, industry, and competitors are covered under this. Market strategy/Marketing Plan includes how you'll sell your product to the above-mentioned customers; what channels you'll take to promote your product, price, etc.
Financial analysis: Here what you'll need to bring your product to market. It will include all your financials (Balance Sheets), how much money you can invest, production costs and how much money you need to raise for your business. Cash flow statements and Sales forecast are also displayed to indicate how much revenue can be generated by the said investment.
6. Financing the business:
After you've created your business plan, you need to decide how to get it started. This requires investment. The financial analysis made for the business plan can be presented to potential investors to fund your business. Here are six ways you can fund your business.
Funding it yourself: It's called bootstrapping. Funding your business yourself would mean bigger risk, but it would also mean that you get to keep all your profits and control the future of company. Friends and family can also be approached for raising money. This, however, risks jeopardizing personal relationships.
Business Grants: There are business grants available online that can you can pursue. There are government grants as well as non-government that you can go for.
Crowdfunding: Sometimes customers can help get a product started by investing themselves. The contribution from a solo individual might feel small, but add them up and you'll get yourself a nice big check to get your product started. And the best thing is, it's your choice whether you want to give something in return or not.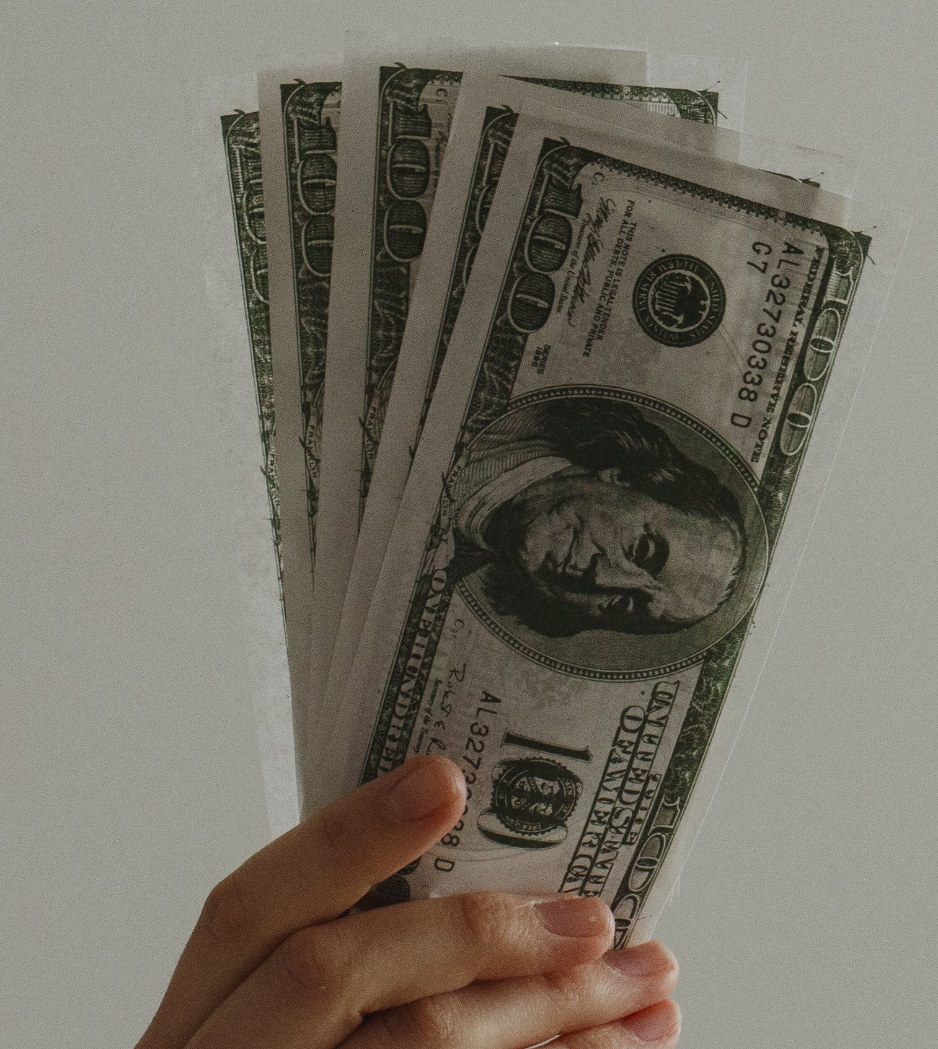 Venture capitalists: VC's typically invest in businesses that would give them a big return on their investment. Most VC's won't invest a short sum of money in businesses neither will they invest in businesses that they cannot sell later for huge profits. Most of the time, they'll require board seats as well as decision making power once they decide to invest in a company.
Angel Investors: Angel investors are somewhat like VC's. The main difference is that VC's use firm's money to invest in businesses whereas Angel investors use their own money. They also require board seats and are generally more involved in the day to day operations of the company.
White label deals: You might find a customer for your business who might be ready to fund your company. People usually start with their potential customers. Someone who might need your product might be the very person who'll give you the money to get things started.
7. Start your business:
Once you get your funding, it's time to start production. You might want to hire people that you need to get your product started. You might need an accounting setup to track expenses. Now's the time to start working according to your proposed business plan.
Set goals for your company: They might be daily/monthly/yearly.
Review what's working and what's not working: Pay steady attention to the growth of your product. You'll need to shape it per your vision.
Manage finances: A penny saved is a penny earned. Pay attention to cost factors and decide what needs to be cut down.
Hire work staff. You'll need to divide responsibilities.
8. Promote your business:
For your company to grow, you need new customers. For that, you'll have to promote your company. Inbound and Outbound Marketing are the two ways by which you can create awareness about your business. Once you start getting sales calls, your business will grow and you'll generate revenue.
So, that's the list of things you need to be aware of before starting a business. By utilizing these learnings and investing in different aspects of running a business, you'll be able to establish a reliable and profitable business. It will be a viable financial asset for years to come. Just remember, Rome was not built in a day. Even the best ideas take time to gather traction. Work at it consistently and you'll be on your way to build the company you've always dreamt of.
Share this with your network